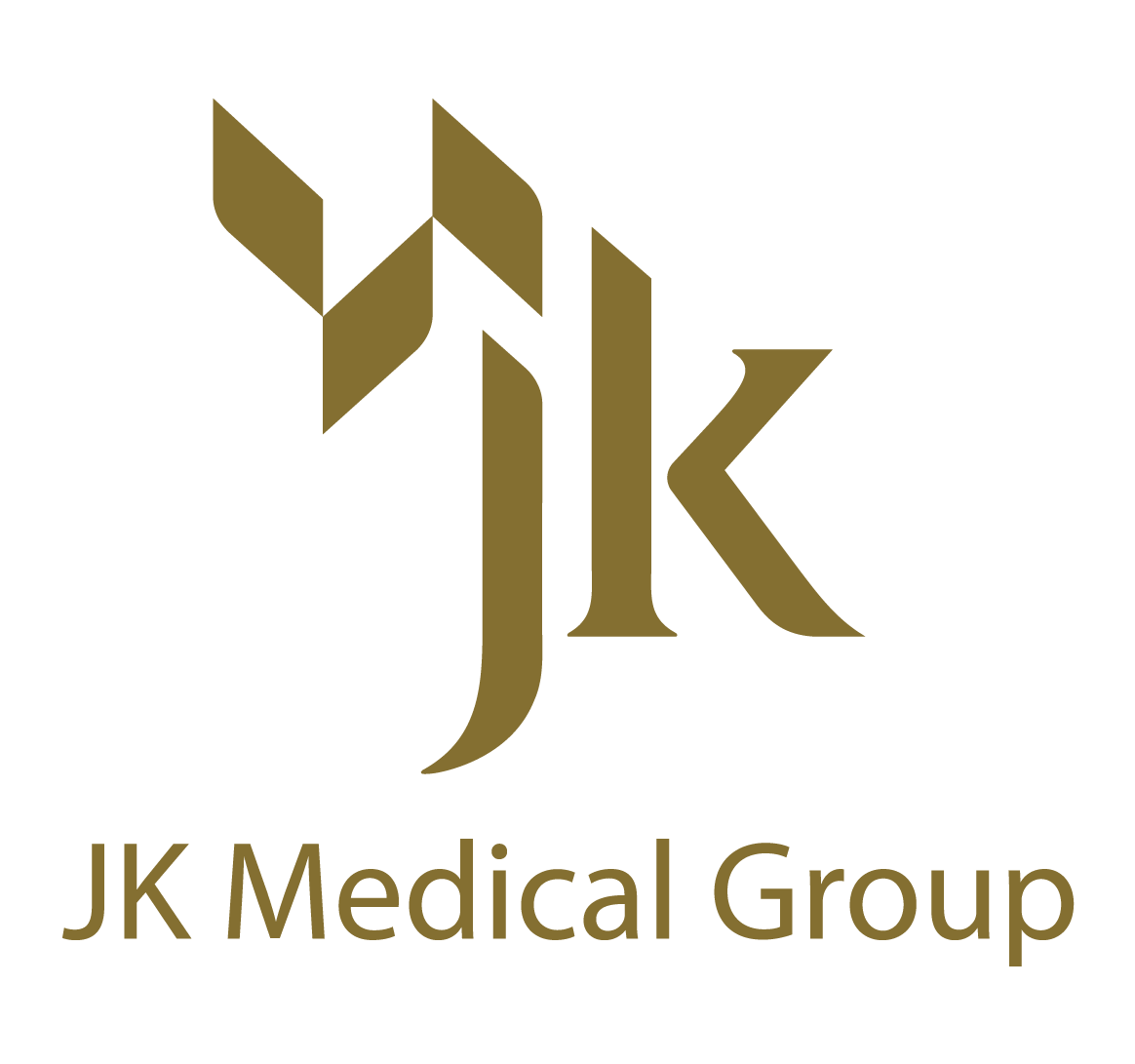 The Korean Medical Center (KMC) is set to make a resounding mark in the healthcare landscape of the GCC. As a highly specialized and technologically advanced medical center, KMC stands unparalleled as the sole facility of its kind in the entire GCC region, offering sought-after high-end specialized Korean Medicine, all within a single, state-of-the-art facility.
Designed to be a destination of choice for nationals, expatriates, and medical tourists, KMC embodies a commitment to clinical excellence, superior patient experience, and cutting-edge medical technology. Our vision is to provide the highest quality of care for generations to come, positioning ourselves as leaders in this vital sector and contributing enduring value to the Qatari community.
Strategically located in the vibrant heart of Lusail City, within the Lusail Downtown area, KMC spans an impressive 30,000 square meters of total building Gross Floor Area (GFA). Surrounded by a central boulevard featuring mixed-use developments of high-end retail at lower levels and offices above, KMC's setting epitomizes accessibility and convenience.
At KMC, we are dedicated to fostering wellbeing and enriching the lives of our patients and guests. Stress-free engagement is at the core of our brand identity, ensuring a seamless and personalized healthcare journey for every individual we serve. With a firm commitment to providing superior, high-end VIP medical care services, KMC embodies a vision of healthcare excellence like no other.
Our team of highly skilled medical professionals, state-of-the-art facilities, and patient-centric approach define KMC as a beacon of medical prowess in the region. From diagnosis to treatment, we endeavor to be at the forefront of medical advancements, delivering exemplary care that surpasses expectations.
The main services that will be at KMC are:
Plastic Surgery, Dermatology, & Wellness
ART / Fertility Medicine
Spine & Joint
Ophthalmology
Dental
Pain Management, Rehab & Korean Traditional Medicine
Executive Health Check-up
Primary Care Services
These services will be supported by a full-fledge diagnostic imaging center, lab, pharmacy, and other allied healthcare services.